A Digital Marketing Agency focussed
on Sales

on ROI

on Growth

on Leads

on Transformation
Are you ready to grow? In just 30 minutes, our experienced team of digital marketing experts will map out a proposal – your brand's proven guaranteed growth forecast.

Business keeps evolving! In this highly competitive business world, CHANGE is the New Normal. And we embrace change that makes our web marketing services stand out from the rest.
At CDK Labs, we keep up with the ever-changing marketing landscape. The digital revolution keeps advancing and we are ready to accept every challenge. Our team of experts considers change as an opportunity. We have spent our careers in the eye of the storm and have created powerful marketing campaigns. We find winning solutions to take our clients to the top of the online world.
We have a team of SEO, SEM, content marketing, and web design specialist to achieve the best results. Our team keeps up with the latest marketing trends to ensure that our clients stay ahead of their competitors. When you choose CDK Labs as your go-to digital marketing agency, you get:
Win-Win SEO Solution
Working with us means growing your business with the top SEO experts. We begin every project with an audit to analyze issues and find out areas that need improvement. Our data-driven approach helps us create a strategy that is uniquely tailored to meet your business needs. Your website acts like the CV or resume of your company. We make sure that it not only ranks higher on SERPs but also provides an excellent user experience. Our experts focus on both On-Page and Off-Page SEO to improve the overall performance of your site. We acquire high-quality backlinks, create quality content, and work on technical SEO to help you get the top Google ranking.
Accelerate Your Sales with PPC
Our PPC services provide businesses with a quick way to generate leads. With years of experience in Pay per Click (PPC) Management Services, we have become proficient in all the tricks of the trade. We keep an eye on what your competitors are doing and tweak your PPC campaigns accordingly to outrank others. We create landing pages with compelling copy and buttons for calls to action to achieve better returns on investment (ROI). We also fine-tune and optimize existing campaigns to improve conversions. Our experts know the best methods to bring traffic and qualified leads.
Complete Transparency
CDK Labs isn't just any other marketing agency making fake promises. We believe in exceeding your expectations and delivering promised results. Whether you need web design, SEO, or PPC services, we maintain clear communications and complete transparency. Our experts keep tracking your organic rankings, campaign impressions, clicks, and conversions to keep you updated with the site's performance. We also provide detailed monthly reports and clear project quotes.
What to expect
with CDK Labs Inc.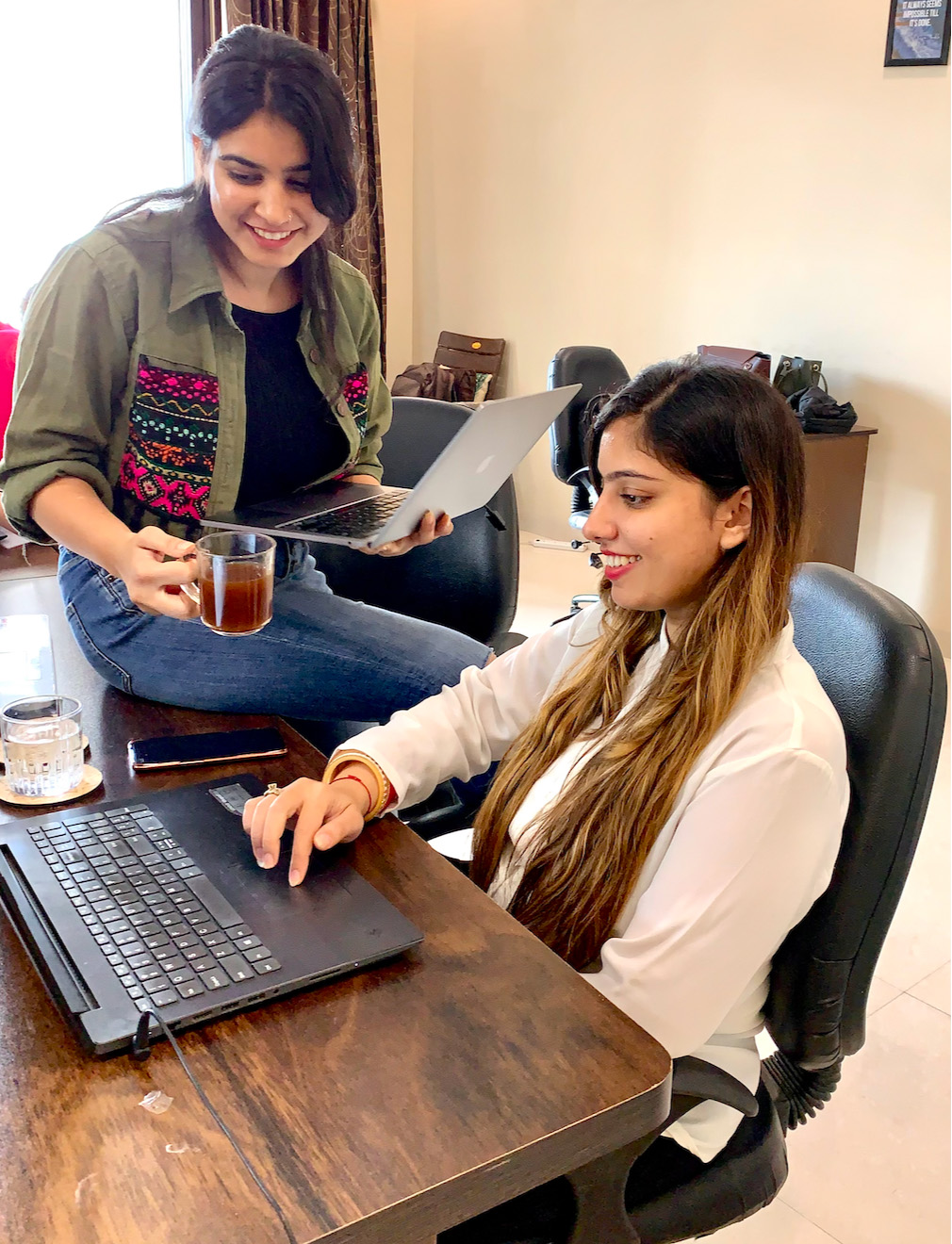 Digital marketing agencies FAQs
A few of the more common questions around digital marketing. Anything you want to know that we haven't covered here? Just give us a shout.